Hallo my precious Reader,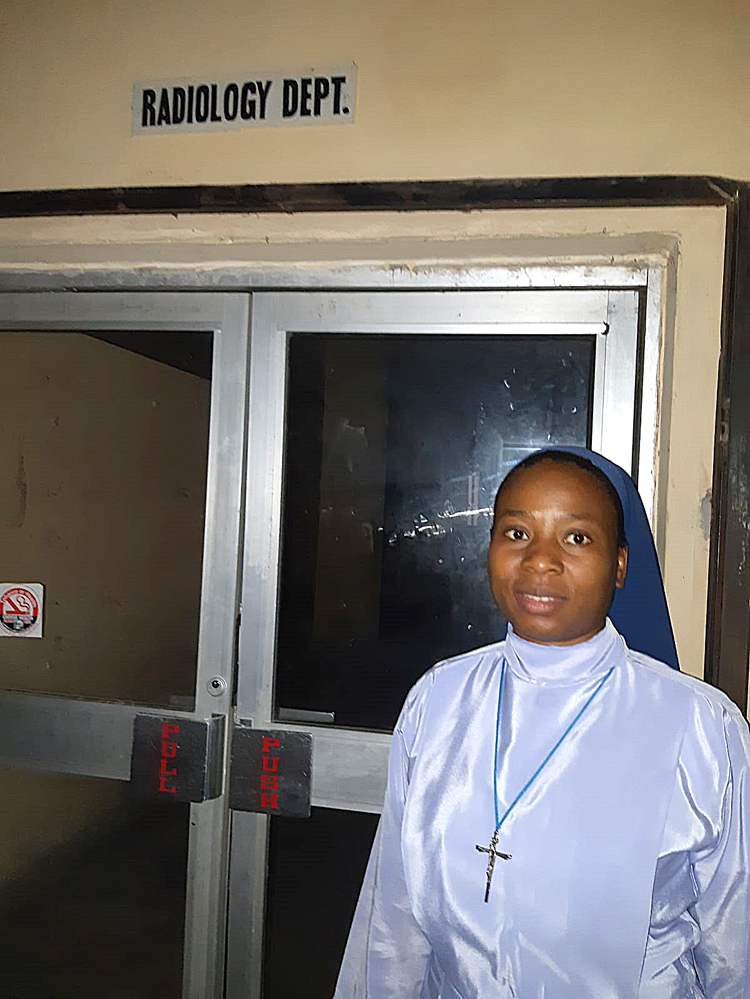 The wonderful experience of working in the above department gives me another aspect of the nursing work.
The workers here were qualified radiologists that did a three year university programm ...
There is X-ray of various organs of patients including the internal organs, ultra-sound for pregnant women and women with gynecological issues. These radiological results are interpreted by the medical doctor in this department.
l was meant to stay with them for four hours thus was privileged to see how the various machines are operated and cleansed immediately after used on the patient. l was shocked to observe that the workers here are operating such sensitive and delicate parts of the human body with adequate protective materials such as protective clothing and hand glove. The picture above illustrate such.
Stay Calm and waiting to see what l will see tomorrow
Remain Blessed
chibuzo ogu