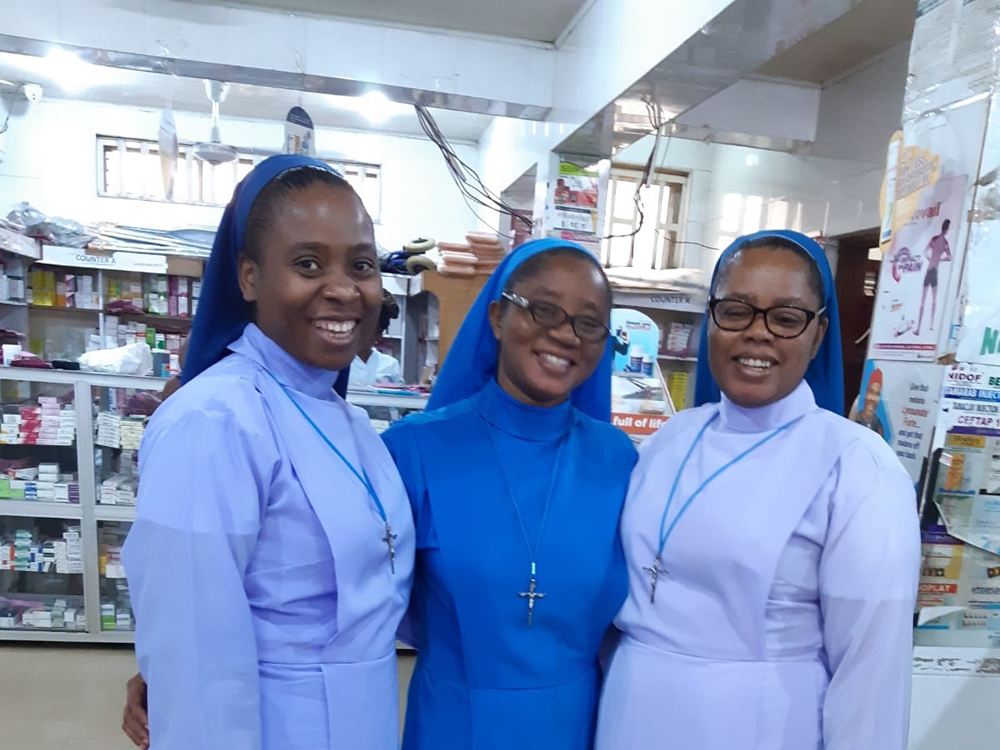 Today l had the privilege of working in the general ward. The day started with community prayer in the hospital chapel.The usual routine is that a Nun leads in the prayer that includes among the intentions, the spiritual healing of the patients in the hospital ...
The hand-over of patients followed, whereby the nurses on the night-shift gave all the detailed information about the patients to morning-shift nurses. l was privileged to work with the nurse that was handed over.This important process lasted only for 5 minutes through listening as the nurse summarized the whole patients and their ailments within such a given period. What an ugly and painful method!
At 9.00 am there was team of medical personnel's ward-round. The team included:the chief consultant, the ward doctor,the physiotherapist and the staff nurse. Those to be discharged were notified at this moment and at the same time those with ailments that the hospital cannot handle were referred to University Teaching Hospital (UNTH) Enugu. The visit of medical team in the name of Doctors' ward-round lasted for two hours. (From 9am-11am)
Having gone round the general ward,l observed the nurse on duty bringing out the prescribed drugs for the patients with the patients with the instruction of informing the relatives of the patients whose drugs are costly to buy them by themselves. The other nurse was busy dressing and attending to those with required injection as prescribed by the doctor.Simultaneously each nurse noted in the patient's file the instructions carried out and how each was done.There was no time for break as the rule is that one ought to have taken breakfast before beginning the work and to eat lunch after the closure of the work by 2 p.m.
What a sorrowful day of having a stressful day because l kept comparing the analogy system of writing the patient's health history to the digitalized system of computerizing all the information for future use. The health-history of a patient is important in treating him/her. Is it not too early to draw a conclusion here? Let us wait till the end: What can one anticipate the next day? Catch you tomorrow!
Remain blessed,
Sr. Maria Chibuzo Ogu