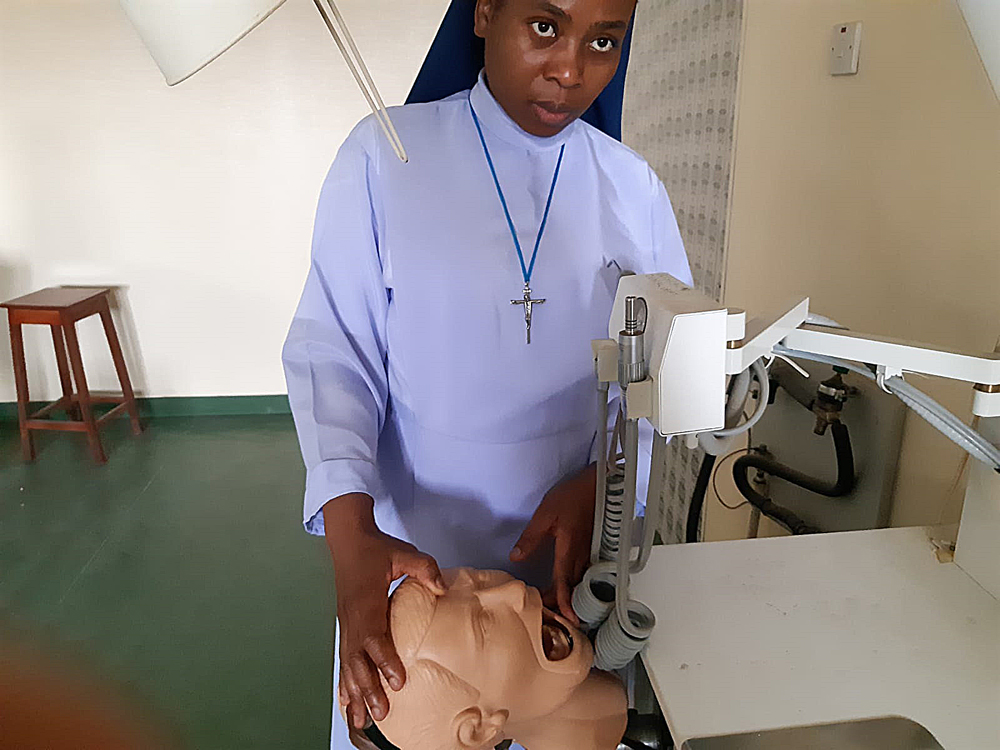 Hallo my pericous Reader,
Every part of the human body is as important as the other as.When one is in pain, all the other parts of the human body share in the same fate. l was given the opportunity to work in the dental department of the hospital ...
Here, one can see the connection between the variuos parts of man. Those with dental ailment were subjected to other medical examination like checking of the sugar level and body temperature. All the patients are out-patients even those whose teeth were removed due to decay or other infections.
The major work of the nurses in this department is assistance of the dentists and giving of orientations to patients on the basic requirements before and after dental treatment. The basic health-check of body temperature and sugar level is done by the nurses before the dentist commences the consultation with the patients.
These nurse have the following qualification: three years nursing certificate,two years mid-wifely and three years dental-assistance program.These are done in the university. My only critique is still the unavailability of the basic and essential material like constant power supply and water. Little was done today as there was no constant power supply. The professionalism of the dentists and nurses are worthy of recommendation.
Remain Blessed
chibuzo ogu