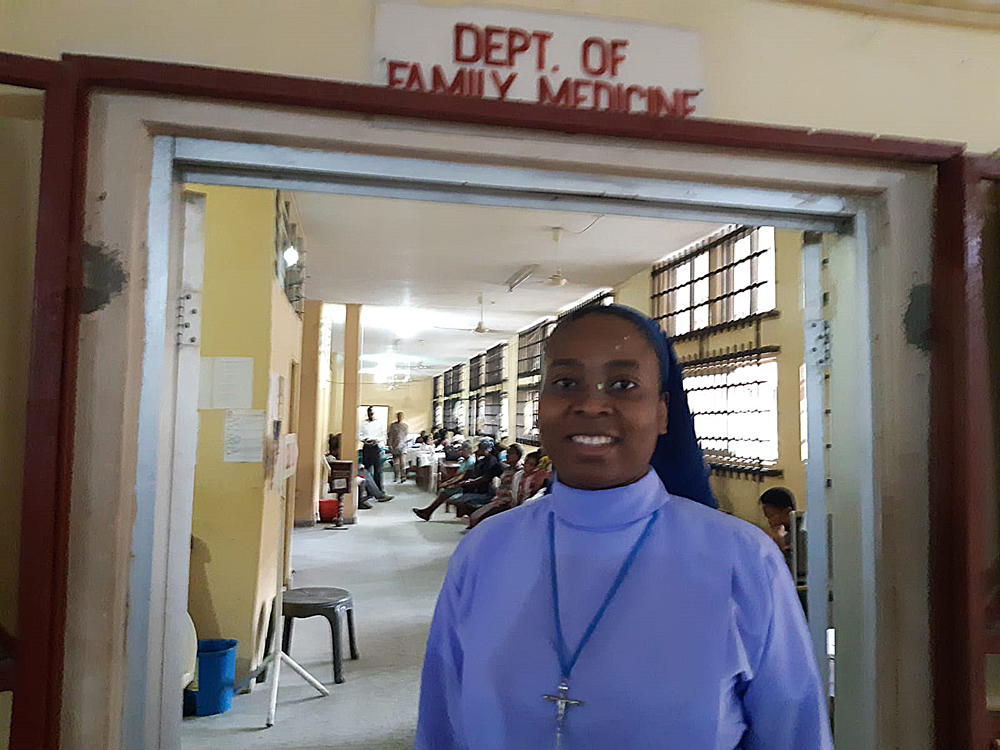 The importance of family is portrayed in this department that l worked today. This department deals with out-patients unlike yesterday that l worked with in-patients.
In this department patients with Human immunodeficiency virus (HIV) and Acquired immune Deficiency Syndrome (AIDS). In this section ...
... there are many programmes that are daily organized for the patients suffering from the aforementioned illness. This section is not only informative and educative but at the same time eye-opener that my country is really winning war against HIV and AIDS. The matron in this department told me that people with HIV can now safely give birth to a HIV free baby. Once it is discovered earlier and the expectant mother is faithful to her drugs, there is 100% chance of the baby being a healthy child that is free from the virus when it is born to women with HIV receive an HIV medicine called zidovudine. The HIV medicine protects the babies from infection with any HIV that passed from mother to child during childbirth.
Patients with the ailments are educated and meant to take the antiretroviral drugs in the hospital free of charge.
This day was filled with Joy that there is improvement in the health section for those that are infected with the ailment and sorrow that there is still room for improvement with regards to awareness and prevention. Where will l see myself tomorrow? I am still full of excitement on what to expect in this hospital.
SEE YOU!!!!!
Remain blessed,
Sr. Maria Chibuzo Ogu